Welcome to the Friends of Faversham Cottage Hospital
& Community Medical Centres
Bank Street Medical Centre
"Keeping Our Community Healthy"
Campaigners Celebrate
as X-Ray Machine is Installed
Faversham Medical Centre Newton Place
as X-Ray Machine is Installed
Campaigners Celebrate
as X-Ray Machine is Installed
Faversham Cottage Hospital
"Keeping Our Community Healthy"
Supporting Patients and Staff in Faversham
Tickets (£1) for the Friends Winter Draw available from Mike Moore - Treasurer 01795 537861
An ultrasound machine (scanner) has been provided by the Friends has been installed and benefiting Faversham people
Campaigners celebrate as X-ray machine is installed - Faversham Urgent Treatment Centre to Remain Open - Local business supporting the Friends of Faversham Cottage Hospital
The Friends of Faversham are a long established Charity charged with raising funds for our local Community Cottage Hospital, our GP-led Medical Practices based in Bank Street and Newton Place, our Urgent Treatment Centre and also with supporting all their Patients and Staff.
We are committed to helping to make sure that Faversham Residents are informed about, and are actively involved in, any plans for local Health Services and in safeguarding and improving existing local provision within the wider Health and Care Community.
Please use our menu to find out how the Charity has developed and responded to changing circumstances over time.
We welcome the new matron Annette Martin and wish her well in her new position.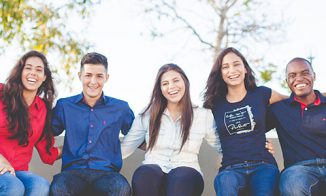 Do you have any time to spare?  
Are you looking for something fulfilling to do? 
If so, could you:
Help to make a difference to a Patient's stay in hospital – a friendly smile, a chat, a cup of tea, can be very welcome?
Being admitted to hospital is tough enough but having a volunteer with a friendly smile can make a huge difference.
Sign up today and come and join us and make a difference.
Help at coffee mornings, fairs and other fund raising events?
Help deliver letters and pamphlets?
Please go to our contact page for further information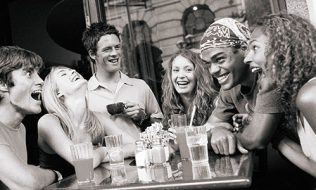 Become involved and become a Friend. Friends' contributions help us to continue the work of the Volunteers and support the Patients and Staff by providing individual assistance as well as additional services and amenities that the NHS is unable to provide.
Please don't forget to Gift Aid your contribution.
If you would also like to make a donation, that would be very welcome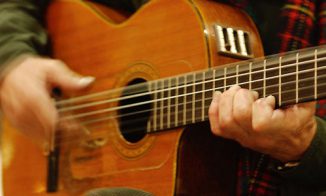 Become a Fund Raiser so we can provide additional resources and services.
Any ideas or thoughts that would assist us in achieving this would be gratefully received and considered.

Please go to our contact page for further information.
Are you a local business? Would you like to support the work of the Friends?  
Would you be willing to adopt us as your Charity of the year? Do you have a space where we could put a collection tin or a poster?
If so, thank you, and please go to our contact page for further information.
With your help the Friends of Faversham can continue to provide equipment, support and services to Faversham Cottage Hospital and the Community Medical Centres.